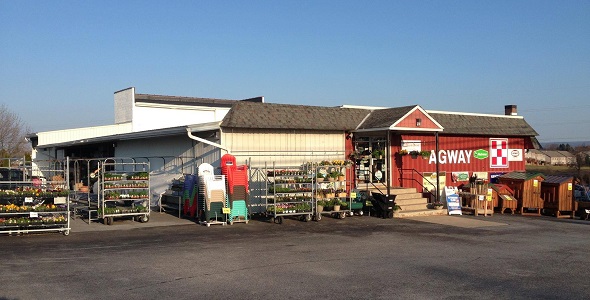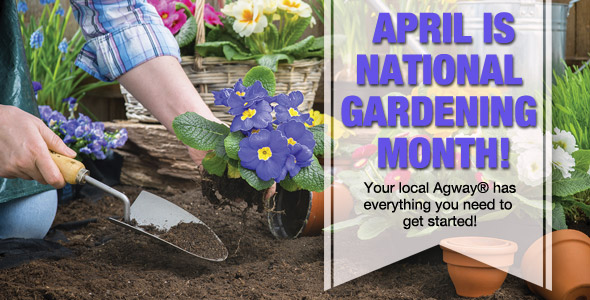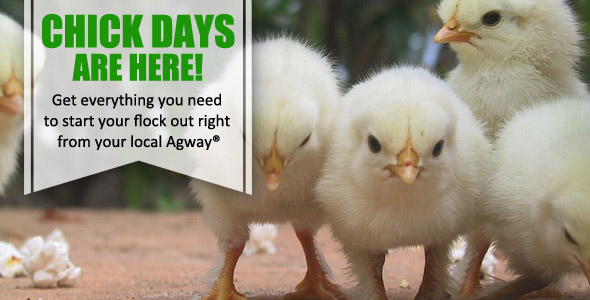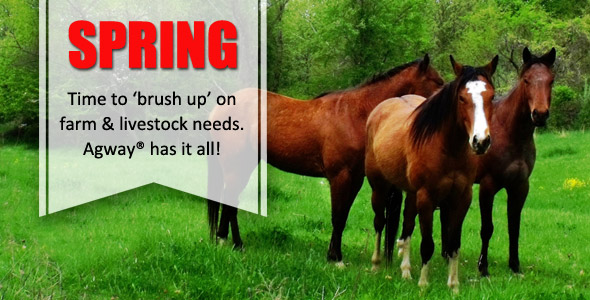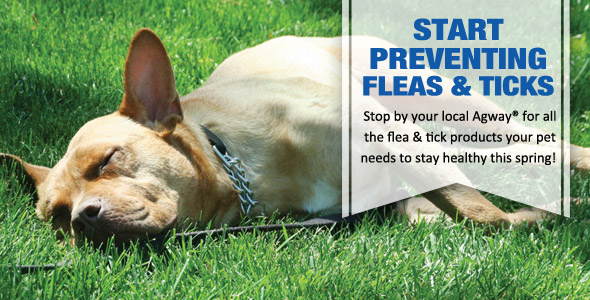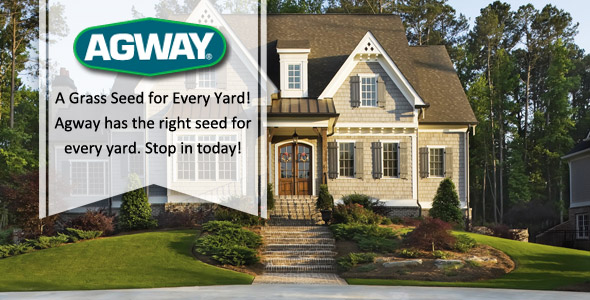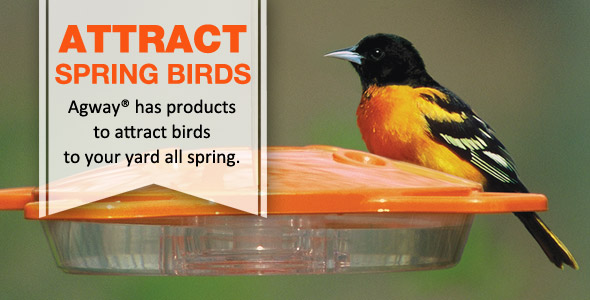 Bulletin Board
Looking to add to your backyard flock? NOW'S the time! Chicks 4 weeks of age or older now $4.00 each. Discount valid while in stock chicks last only. Minimum purchase of 6 chicks.
Think Spring! Early season vegetables, flowers, fruit trees, ornamental trees, and berry bushes in stock.
Warmer weather is on the way! Be ready for Hummingbirds with our great selection of feeders!
Now stocking Poulin Grain- "Leading Animal Nutrition Since 1932"
Expert Articles & Advice
April 15, 2018
Every garden is different, and very few gardeners are fortunate enough to have a perfect plot of level, rich soil with exactly the right amount of sunlight, moisture and drainage for every gardening dream.
April 1, 2018
Raising chickens on your estate or even in your backyard is a very fulfilling activity that requires dedicated time and practice. No matter how large of an operation you're running, there are many important tips on raising poultry that every beginner must be aware of.