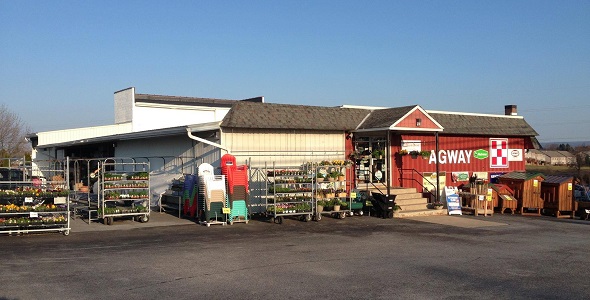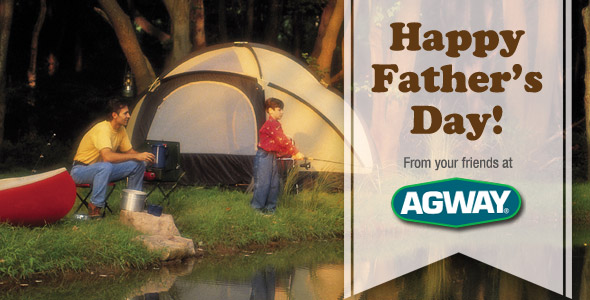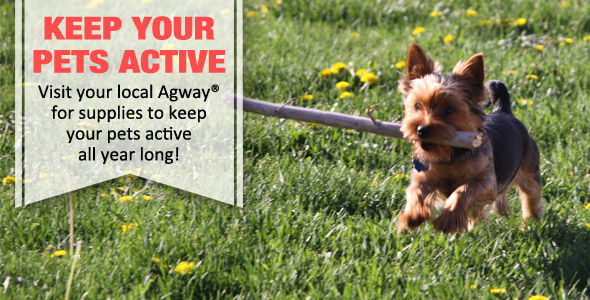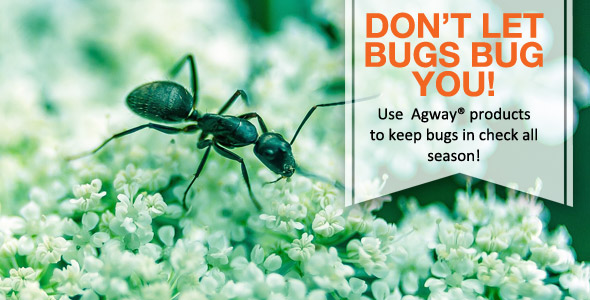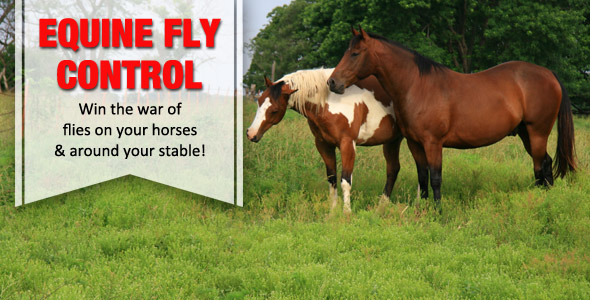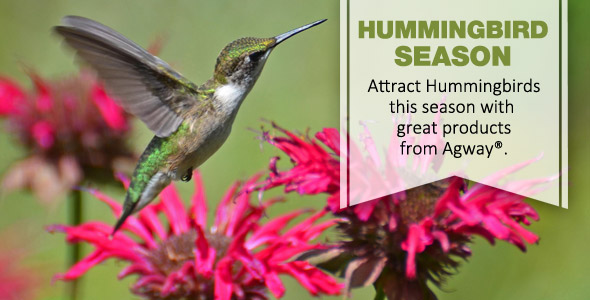 Bulletin Board
Summer Hours effective June 1st, 2018: Monday - Saturday 8am to 6pm, Sunday 10am to 4pm.
NEW Acana Dog Food Formulas - Light and Fit, Paleo, Feast, and Puppy and Junior. Give them a try!
Poulin Chicken Layer Crumble and Pellet Promotion! $13.49 per bag through 6/30/18. Feed and see the added benefits of Poulin Feed!
We've expanded our line of Fromm Dog Food. Now stocking Heartland Gold GF and 4-Star flavors. PLUS new Fromm dog treats!
Expert Articles & Advice
June 15, 2018
Every dog owner wants their canine companion to be well-mannered and obedient, but there will always be times when a dog's behavior is anything but perfect.
June 1, 2018
June is a great season for gardeners, and though much of the early season planting is already finished by June 1, there is much more care a garden needs throughout the month to have the best results for top produce, pungent herbs, and the most beautiful blooms.