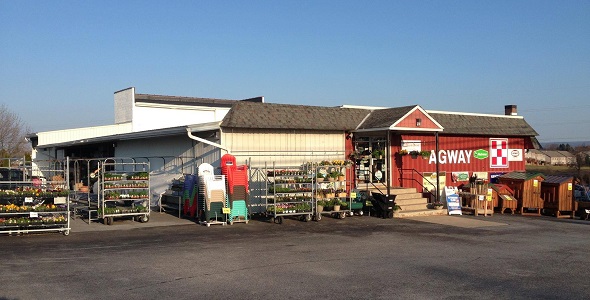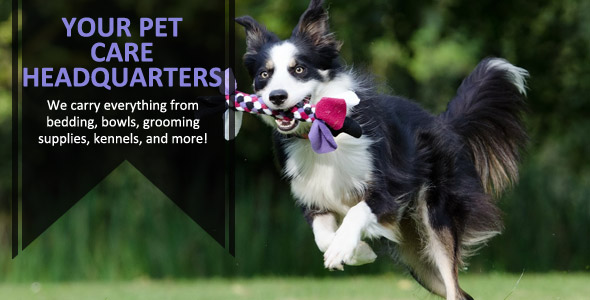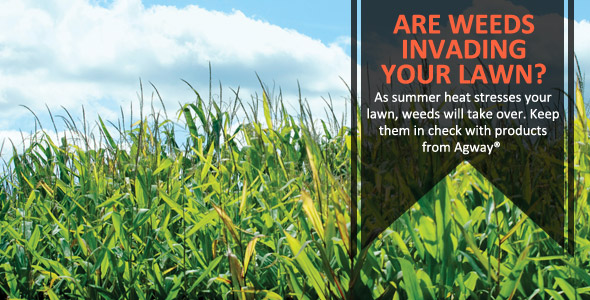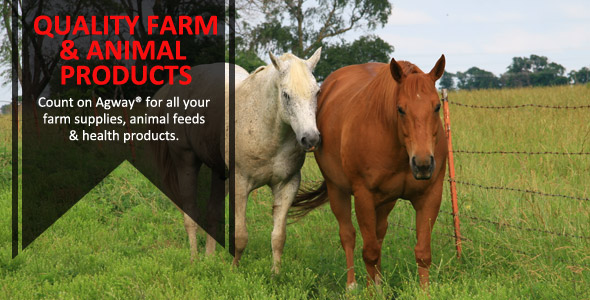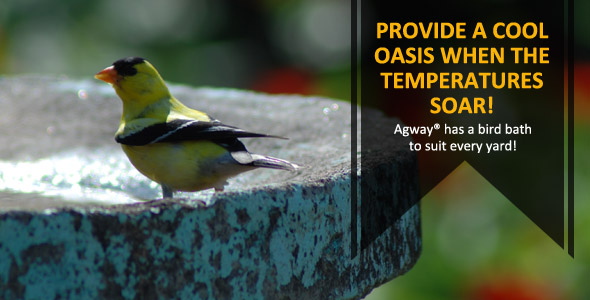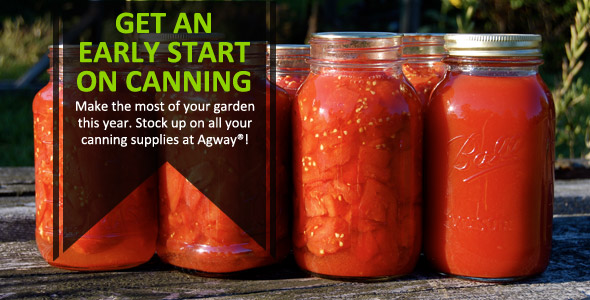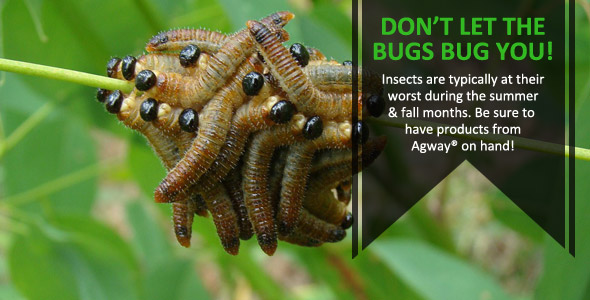 Bulletin Board
Join us for an Equine Seminar on September 10th, 2018 at 7:00 pm with Dr. Tania Cubitt and Poulin Grain! Details here:
http://bit.ly/cOTZaH
Expert Articles & Advice
August 1, 2018
Summer is a great time to enjoy all sorts of outdoor fun, but when temperatures rise too high, conditions can become uncomfortable and even dangerous for pets. Conscientious pet owners, however, can take easy steps to keep their pets cool and safe even on the hottest days.
July 15, 2018
I love summertime, but the worst part is by far the bugs. Bugs like fleas and ticks are most prominent during the warmer seasons and can wreak havoc on your pet if not handled properly. Fleas, for example, can swarm in masses and quickly infest your pets and home.