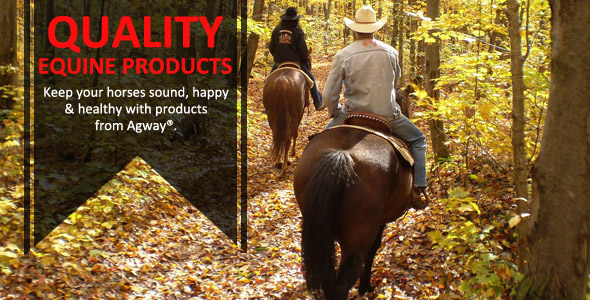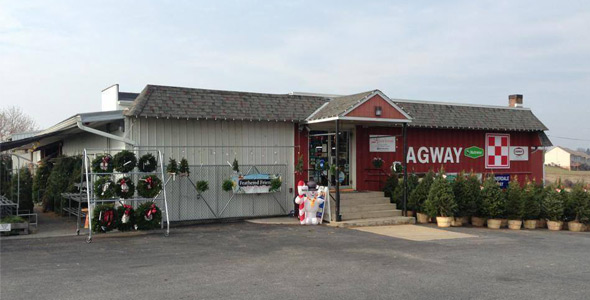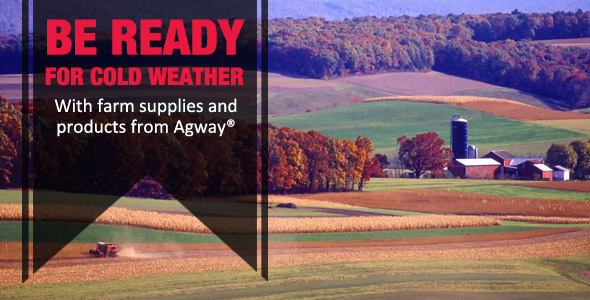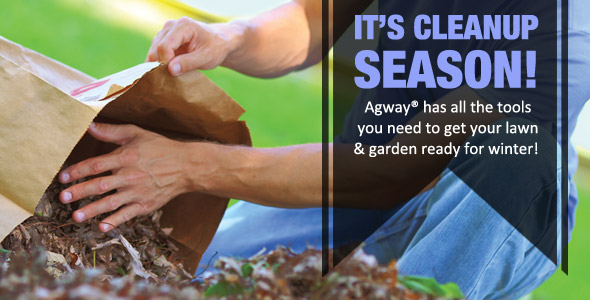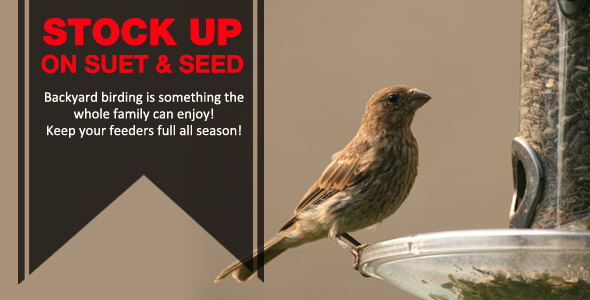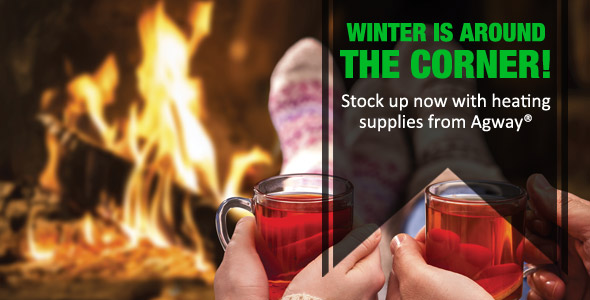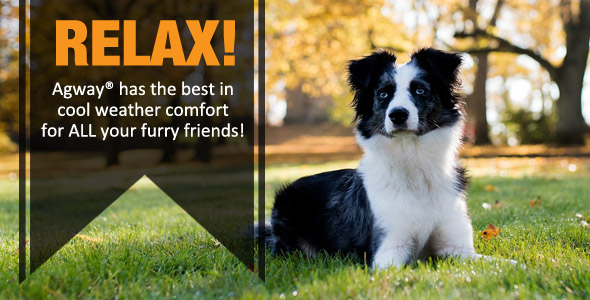 Bulletin Board
Now carrying Poulin Grain products! A family-owned and operated company specializing in high-quality dairy, equine, pet and livestock feeds.
Now Stocking Canidae Pure Dog Food! *Frequent Buyer Program available on this brand. See store for details.
NEW Taste of the Wild Prey dog and cat food! *Limited Ingredient Diet.
Introducing Tender and True Organic Dog and Cat Food. Stop in for available flavors.
All NEW Elevate Grain Free Dog Food. Stop in for available flavors.
Now stocking King Kanine Natural Cannabidiol Products!
Now stocking Poulin Grain Feeds! Fixed formulas for consistency. Feed it today and see the difference!
Expert Articles & Advice
November 15, 2017
Cats and dogs are naturally meat-eaters, and grain-free treats are all the rage to offer your pets. But how appropriate are grains, really, in your pet's diet? What types of treats are suitable and how can you find the best options to meet your pet's nutritional needs?
November 1, 2017
With fewer daylight hours and longer cold nights, natural food sources needed for energy to keep warm are scarce. Water supplies can be frozen or snow covered.